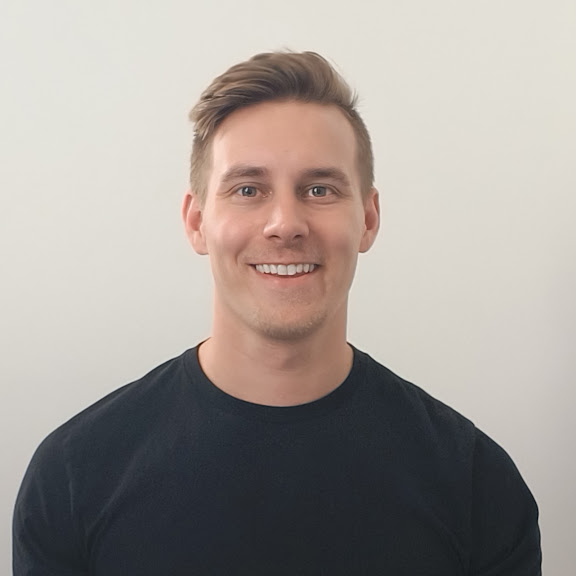 Nate Jenson
Boulder, CO
---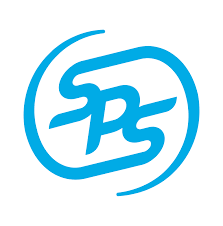 Software Engineer
SPS Commerce
June 2017 - June 2018
Full-stack engineer who created user-friendly UIs in Angular and developed internal APIs at scale, containerized with Docker and hosted on AWS. Utilized Kotlin, Java, Python, Angular, Docker, and AWS.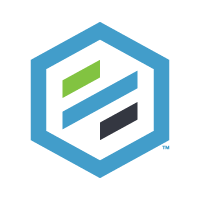 Software Engineer
Protolabs
June 2015 - June 2017
Full-stack engineer who contributed to eCommerce ordering sites and internal applications for prototype manufacturing. Utilized C#, ASP.NET MVC, SQL Server, Javascript
---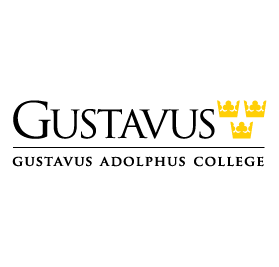 Bachelor of Arts, Computer Science
May 2015
Minored in Mathematics. President of the Math and Computer Science Club; Technologies Director of the Student Senate; Co-President of the Epsilon Pi Alpha Fraternity; Resident Assistant for first-year students.
---